We're storytellers who give voice, not lip service, to the people who make up this country. We engage with vastly different communities and their diverse perspectives, uncovering the authentic emotional spark that tells their stories. Our unique messaging work connects emotionally - with honesty, joy, humor, sometimes with a light touch, other times hard-hitting. Our work ignites dialogues of substance that lead to an understanding of common cause. Rooted in deep research, Wake Up & Vote produces content made to move all Americans into the conversation so that, together, we might forge a more perfect union.
400 Members
86+ Partners
Hundreds of Projects to Date
Wake Up & Vote activates creatives across entertainment, advertising and digital to create fresh, engaging, and impactful media messaging. Working in partnership with communication specialists who understand what it takes to move the needle with their unique constituencies, Wake Up & Votes creates authentic content to connect with hard to reach voters across the demographic spectrum.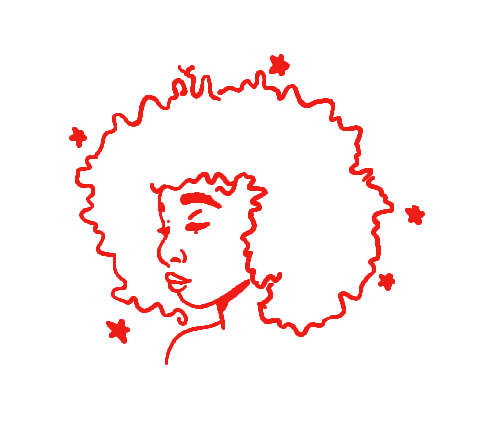 "Smart people driving smart change."
​
– Nicole Lucas Haimes,
Writer, Director, Creator